Are we 'future of work' obsessed?
SPONSORED: Alison Webb, head of workplace for Lendlease, on how the rapidly changing work environment is forcing businesses to completely rethink how they operate.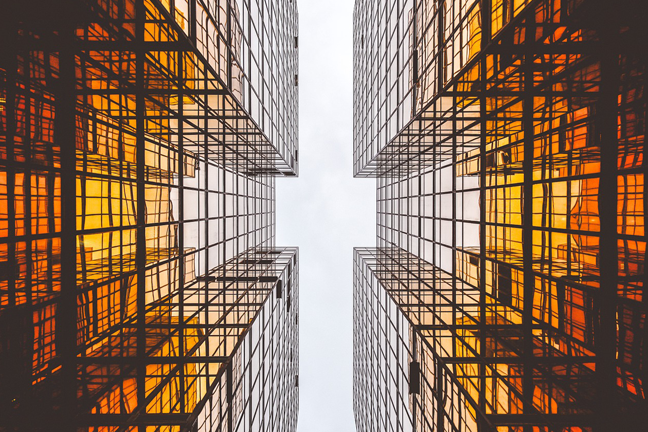 I'm asked a lot about the future. What does the workplace of the future look like? What's the next trend? Who will the future workforce be? Across industries and sectors – tech to retail, aged care to learning – when you look at it, we all have a bit of a future-focused fetish.
I can see how our many possible futures can be both exciting and terrifying at the same time. For instance I can't wait for automation to step in to do the things I hate. My Samsung fridge already orders my groceries online, and the Ghostbot app can break up with my bad Tinder dates by firing off uninterested responses until they give up. But this type of technology will ultimately transform our work and the workforce in ways we can't yet anticipate.
Deloitte reports that 35% of UK jobs are at high risk of automation over the next two decades – this kind of statistic can be rather daunting. But fear isn't going to stop the rapid pace of change we're facing. It's time for us all to realise that the future no longer means working out how we continue to operate in a changing landscape – it's changing how we operate in the first place.