---
The Future of work unpicked
The world of work is changing – and fast. From what we do and where we do it, to how we will lead and be led, the role of artificial intelligence and the likely impact of it all on different sectors of the economy, MT's 50th anniversary provided the perfect opportunity to examine how far the daily grind has come since 1966, and how much further it still has to go…
MT at 50: We're heading for the fourth industrial revolution where more and more jobs...
Q&As with future thinkers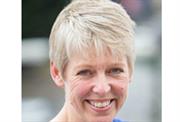 MT at 50: Technology will change our shopping habits but physical stores aren't dead yet, says Vicky Brock, chief executive of tech company Clear Returns.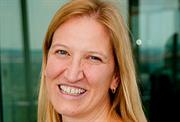 MT at 50: Jean Martin of insight and technology firm CEB predicts that future leaders will be brought into firms for short periods to do specialist tasks.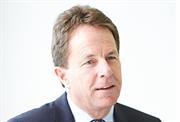 MT at 50: CIPD chief executive Peter Cheese on whether we can create a better work-life balance in the future.