Galahad Clark picks his top reads of 2015
The founder and CEO of Vivobarefoot chooses his favourite books from the past year.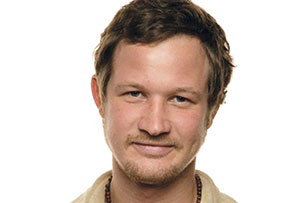 Sustainability by Design: A Subversive Strategy for Transforming our Consumer Culture by John R Ehrenfeld
Ehrenfeld articulates that the goal of businesses should be allowing humans and life on earth to 'flourish'. He says there are only three reasons to fill the world up with more crap and your business should always nail at least one of them: 1. products should connect us with nature; 2. products should make us feel more human; 3. products should make you ask important ethical questions. This book challenges us to confront the scale of change required to achieve a sustainable world.
---