Gambling firms in hot water over 'fake news' affiliate ads
Ladbrokes, Sky Vegas and others have been reprimanded over articles that 'targeted vulnerable people.'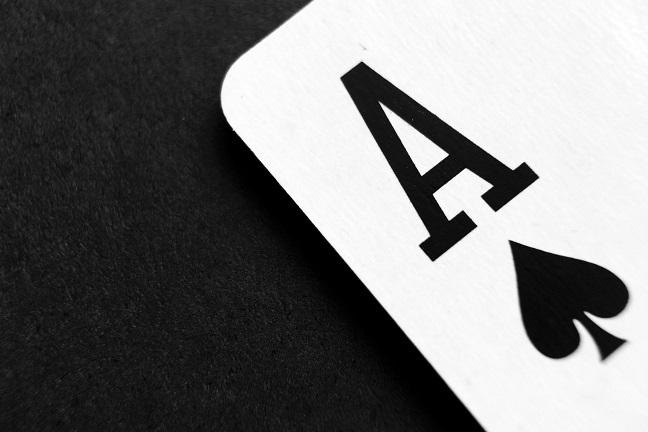 The web has created a wealth of opportunities for marketers. But it's also created its fair share of challenges, as several of Britain's top online gambling companies have found out of late.
Earlier this month a Guardian investigation claimed some bookies were paying commission to online 'affiliates' that were profiting from giving punters dodgy tips. And today Ladbrokes, Sky Bet, 888 and Casumo were censured by the Advertising Standards Authority over 'fake news' ads that targeted 'vulnerable people.'
Under the title, 'On Their Wedding Night He Delivered A Secret She Wasn't Ready For. The Result Will Have You In Tears,' the near-identical ads all tell the story of 'William', who was £130,000 in debt because of having to pay for his wife's medical bills. But after discovering an online ad for a gambling site, he made hundreds of thousands of pounds, allowing him to pay off his debts and also take his wife on her dream trip to Bora Bora.