Is the gambling sector facing an 'existential threat'?
Gambleaware wants more from bookies and bookies want more from online.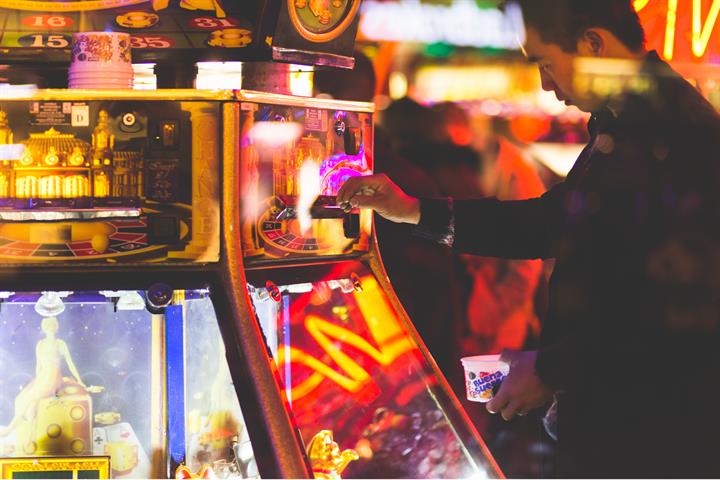 With the GambleAware conference currently making headlines, and another big money merger looking increasingly likely, the road ahead for the gambling industry continues to look treacherous.
It's been a profitable and in many ways, transitional year for betting. Bet365 was voted Britain's fourth most admired company this week, offering further proof that online is now the industry standard: founder/CEO Denise Coates took home a whopping £175m pay packet without owning so much as a single betting shop.
Despite declining public trust in what GambleAware chair Kate Lampard calls an 'existential threat' for the industry this week, revenues continue on the whole to be rosy, with the industry last September reaching record heights of £13.4bn. As gambling world continues to see shifts both internally and externally, here are the two main points of interest heading into 2018: