Gamification: How to create a 'super user'
Michael Wu, chief scientist at Lithium, the firm that builds white-label social communities for brands including Skype, EE and Myspace, on the secrets of 'gamifying' the crowd.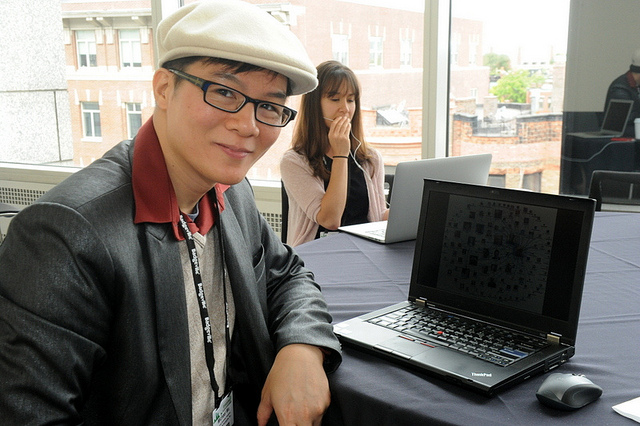 You may not have heard of Lithium, but you'll almost certainly have used one of their products. The California-based firm creates and manages social hubs for some of the biggest brands in the world. Bought a new pair of Sony headphones and they don't work? Where do you go? The Sony forum of course - powered by Lithium.
But the secret to managing social communities - or so they say - is not to manage them very much at all. Users will moderate themselves, responding to questions and even defending brands from rageful users. But what incentivises these people to post? And what drives users to become that holy grail of brand advocate, the so-called 'super user'?
Super users typically make-up around 1% of a brand's web community yet will often be the most active members of a foum, returning frequently and participating in numerous debates. These users are invaluable to the brands they endorse, and can shave millions off a firm's call-centre budget by providing answers to commonly asked questions online.