GCHQ says US tech giants facilitate terrorism
Spy boss Robert Hannigan attacks Facebook and pals for their role in terror, then calls for a mature debate on privacy. In that order.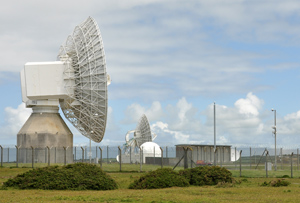 You didn't need to rummage through anyone's personal emails to know which side of the privacy vs security debate the new head of GCHQ was going to come down on, but there will be no doubt now that Robert Hannigan has nailed his dossier to the mast in an inflammatory FT opinion piece.
What may have surprised those without ears to the grapevine is Hannigan's singling out the latte slurping, turtleneck wearing giants of Silicon Valley for his disapproval. The leading US tech firms are not working closely enough with the intelligence agencies to tackle internet crime, he said.
'However much they may dislike it, they have become the command and control networks of choice for terrorists and criminals, who find their services as transformational as the rest of us,' Hannigan said.