GDPR isn't about data security - but it could be bad for business
OPINION: The EU's data privacy legislation is well-intentioned but will slow innovation, says serial entrepreneur Brian Kingham.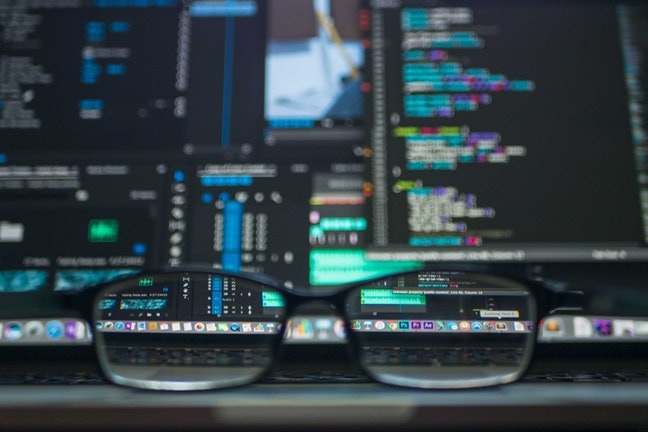 The introduction of the EU General Data Protection Regulation (GDPR), which intends to protect EU citizens from unscrupulous use of their personal data is at face value a good thing.
The privacy of the individual is hugely important, especially when set against the intrusive noses of big corporations and governments. In doing so, however, the EU is potentially putting the brakes on innovation and risks punishing companies for situations beyond their control.
There are some ironies too. The EU wants to give individuals unfettered access to the data that companies store about them. Yet the EU is not transparent about its own operations, including the voting records of MEPs and the lobbyists who try and shape EU policy in their favour.