GDPR is an opportunity to rebuild trust
Customer-first start-ups show how to thrive under the EU's stringent data protection rules.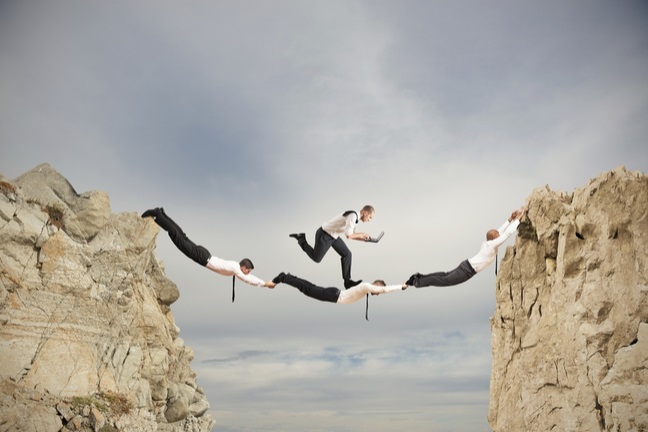 GDPR comes into force on 25 May – cue feelings of frustration, anxiety, and uncertainty among the UK's business leaders. It's not only the cost – EY estimates that members of the Fortune 500 will spend a combined $7.8bn on Brussels' General Data Protection Regulation – but the complexity of the regulation that is leading to boardroom concerns.
More than six million EU citizens worked in data-related jobs in 2016, while the impact of failure to comply will cost firms up to 4% of annual turnover or €20m.
Concerns about these potential penalties have driven larger players to focus on protecting themselves rather than addressing the issue head-on. Facebook, for one, has chosen to expand its data protection staff in Ireland by 250% and re-design a host of products at a cost of millions of pounds.