Gear & Gizmos: Blackberry Passport, the phone for 'power professionals'
MT reviews affordable drones and cross-border communication tools, but will Blackberry's Passport get our stamp of approval?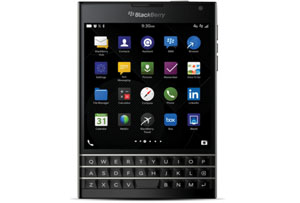 Steven Barnegren's Translator Keyboard (iOS)
£1.49
You want to impress a new foreign business partner with your linguistic skill. Unfortunately, this extends no further than directing your aunt to the station in schoolboy French. If that's your problem, the Translator Keyboard may help. Unlike copy and paste programmes, this translates as you type, within any app, into anything from Vietnamese to Welsh. Just make sure you don't meet in person, or you might end up with l'oeuf sur votre visage.
Rating: *