Gear & Gizmos: The technophobe's gadget guide
Don't be a Luddite - here's the best easy-to-use tech to help you catch up with the 21st century.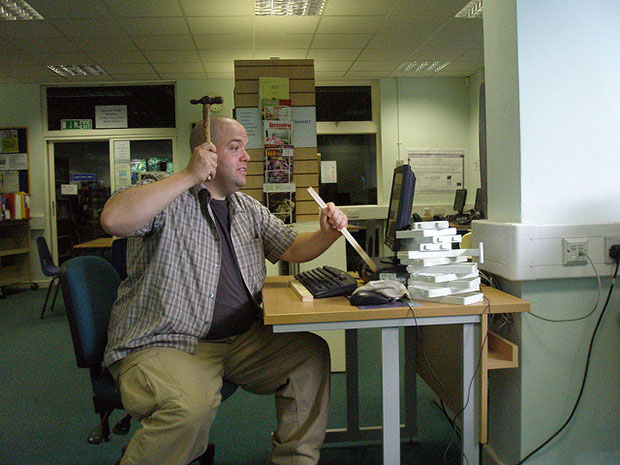 iPhone SE
£359.99
Ever wondered what all the millennials in your office are actually doing on their phones? Ditch your beloved 90s brick and find out. The SE is essentially a more compact version of Apple's flagship iPhone 6S, offering the same functionality at a lower cost. This includes its 12 megapixel camera, which can record Ultra HD 4k video. If you really want to get down with the kids, download 'Instagram' and start taking 'selfies' with them. Employee retention not guaranteed.
Rating 3/3
---
Raspberry Pi 3 B
£27.99
Coding is modern day sorcery. Everything depends on it, yet precious few of us have any idea how it works. But it's never too late to start learning. The Raspberry Pi is a very small, very simple and most importantly very cheap computer. So you're free to tinker with it without any real risk. Hook it up to a screen and keyboard, and start learning coding languages such as Scratch. You can even turn your Pi into a beeping robot. Fun, but requires patience.