Gender equality: Britain vs the world
How does the UK compare to the US, France and Germany in the economic battle of the sexes?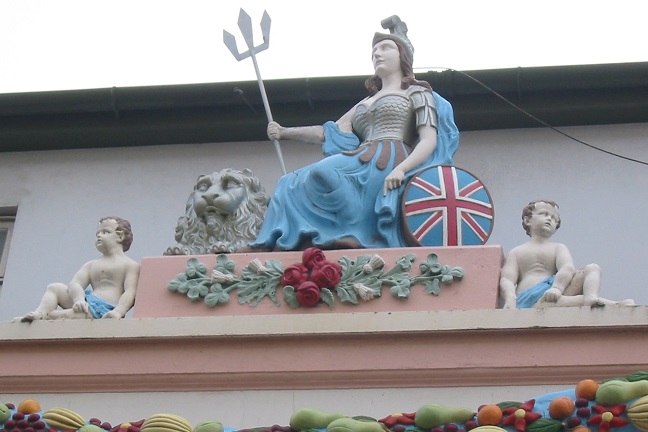 The British like to complain. Think of it as a national hobby. The usual subjects - the weather and commuting – are perhaps unfairly maligned, when taken in the context of the wider world. It may be endlessly grey but at least we don't have hurricanes; the traffic may be heavy, but at least we don't have smog.
In the case of stubborn gender inequality, though, the complaints are rather more justified. It really is rubbish. Study after study shows that British women are paid less, promoted less, employed less and still end up doing more of the housework.
---