A gender equality milestone? Bringing cash back & who is suing Tesco?
Management Today's breakdown of the week's news stories that might have gone under the radar.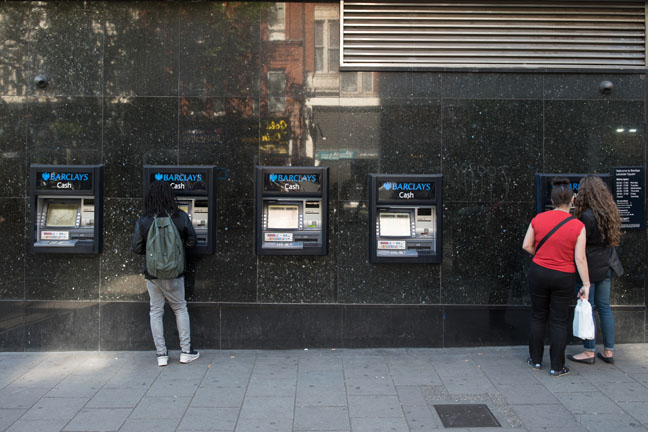 Nearly a third of FTSE 350 board positions are filled by women
Thirty per cent of FTSE directors are now women, according to figures released by the campaign group 30% Club. The organisation, which was founded in 2010 and has chapters in 14 countries, wrote to FTSE 350 bosses in 2016 urging them to meet the target by 2020.
It's an important milestone, but it's debatable whether it's meaningful progress. Almost all of the new female directors are non-executive, and it hardly seems to count if they only work there a few days a year.
On the other hand, there's an argument that increasing diversity around the table will challenge biases, making it easier for women to reach executive director positions in future.