Is the Gender pay-gap 'baked in from the point of graduation?'
Young women have to contend with tougher prospects after university.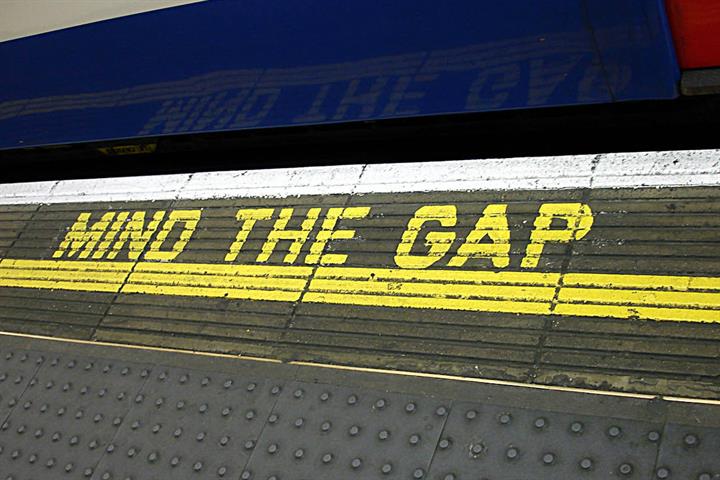 After the depressing news earlier this month that the gender pay gap hasn't budged in three years and could take a century to close, employers are feeling the pressure to do something about it. But not all the signs point to progress. The mean gender pay gap currently stands level at 14%, but worryingly it's widening for women in their 20s, from 1.1% in 2011 to 5.5% in 2017, according to the Fawcett Society.
Your 20s is when your gender is least likely to impact your pay: most of the headline pay gap stems from an under-representation of women in senior roles, which can in part be attributed to historic sexism, and to the 'motherhood penalty' that kicks in around 30. But clearly this isn't the whole picture.
The problem could start as early as university. According to a recent CIPD report on the graduate employment gap, there is a 'clear gender pay disparity for recent graduates.'