Gender pay gap: be bold, but be realistic
Pay transparency and high level resignations create short-term pressure, but change needs to be sustainable.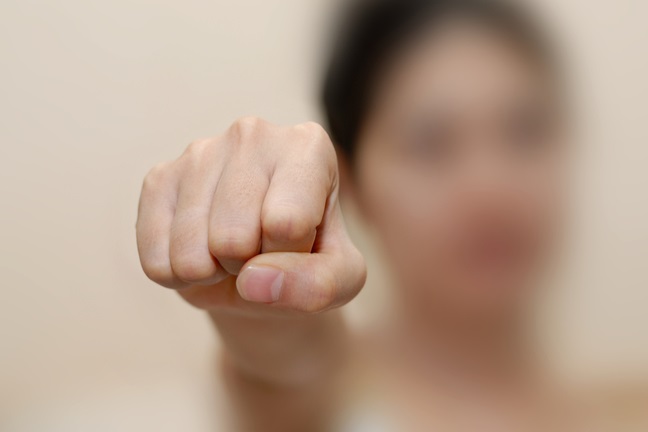 Women shouldn't have to resign in protest against unequal pay. But occasionally, as in the case of the BBC's former China editor Carrie Gracie, it can make a difference.
Gracie recently announced she was quitting her role, though not her employer, over substantial pay discrepancies between its top male and female foreign editors. As a journalist, she understands that the battle for gender pay equality is in part being fought on the field of publicity (and, in the BBC's case, politics), and knows this will have her employer's PR team coming out in hives.
Her resignation, and the recurrent negative headlines around mandatory gender pay gap reporting, illustrate the power of pay transparency. When you see that certain employers pay men 40% or 50% more than women, it stokes our sense of injustice, and puts pressure on those employers. It leaves nowhere to hide.