Your gender pay gap doesn't matter - what you do about it does
Employers should see gender pay reporting as an opportunity, not a curse.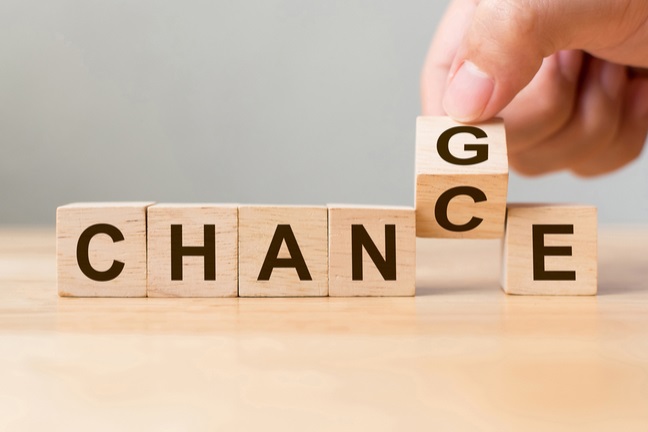 We are one week away from the deadline for employers to report their gender pay gap. Amazingly, the majority of companies still haven't submitted. The titans of British industry and commerce are dragging their feet like surly school kids who've forgotten to do their homework.
There is no excuse for this. The deadline has been known about for years. The data captured in the reports is from April 2017. It just doesn't take that long to gather, process and contextualise a few statistics – if they put their minds to it, most firms of any decent size could pull it off in a week.
A lot of companies have delayed out of a potent mix of fear and gamesmanship. Firms are concerned their reports will be embarrassing and harmful to their brand. They're worried their figures will be worse than their competitors' or the national average. They're scared they'll be outed as hypocrites.