Gender pay league tables are a blunt instrument
Education secretary Nicky Morgan has announced that Britain's largest firms will be forced to publish data on their pay gaps.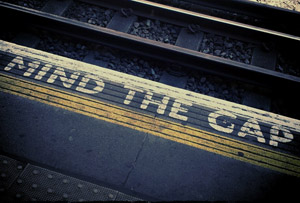 If there's one thing likely to get the backs up of big corporations, it's forcing them to act against their own wishes. So the new approach to tackling Britain's gender pay gap is interesting for that reason alone – the government will make the UK's largest firms publish detailed information about gender pay imbalances in their workforces. When all else fails, why not try some old school naming and shaming?
The proposals were announced last year, but in rules published today, employers are in for a nasty shock as they'll have to disclose quite a bit more data than they had been expecting.Those with 250 employees or more will have to publish their mean and median gender pay gaps for salaries and bonuses, as well as announcing the number of men and women in each salary quartile.
Government being what it is, businesses won't actually have to start sharing information until April 2018, so there's still some time for hasty amendments to pay packets if need be (or to trim employees to get below 250 if things are that drastic...).