How General Eisenhower can liberate you from to-do list tyranny
The US President's decision matrix is an essential weapon in your productivity arsenal.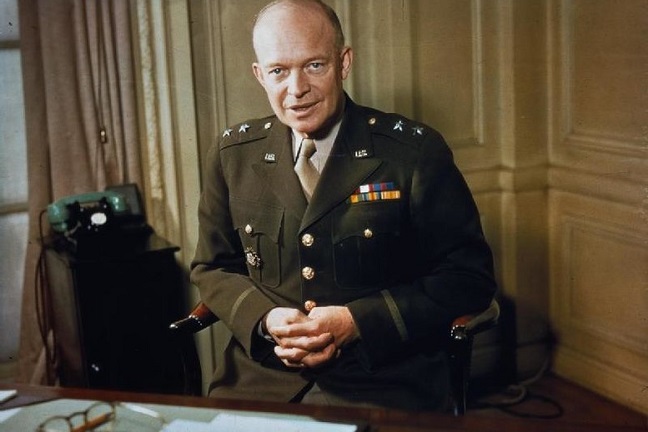 Dwight D Eisenhower: supreme commander of the Allied forces in Europe during World War II, 34th President of the United States and, if you're not familiar with his decision matrix, your new best friend.
Long before management consultancies made the humble matrix their stock in trade, Eisenhower used the format to create one of the most powerful productivity tools of the 20th century, later popularised by Stephen Covey (of 7 Habits of Highly Successful People fame), Roger Merrill and Rebecca Merrill in the book First Things First.
Take your linear to do list, and rate all the items on their importance (on the simplest level, 'important' or 'not important') and urgency. Then, plot these on a matrix with urgency on the x-axis and importance on the y.