How Generation X is tackling mid-career challenges
SPONSORED: New research conducted by Management Today in partnership with Vauxhall Motors to celebrate the launch of the new Insignia Grand Sport reveals the mid-career challenges and opportunities for 40-somethings.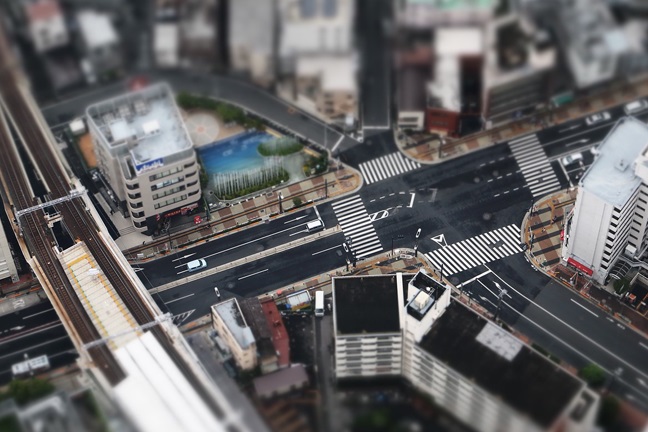 Forty-somethings are ready to retake the wheel, accelerating their career progression or making a dramatic change of direction into a new sector, entrepreneurship or the 'gig economy'.
New MT/Vauxhall Motors research suggests many 40-49 year olds – often referred to as Generation X – feel they are approaching a career crossroads. In the rear-view mirror they see the freedoms that younger Millennials (sometimes known as Generation Y) have to job-hop, switch sectors, launch businesses and travel abroad… and they want a piece of that action.
One in five (20%) of the 40-somethings surveyed is considering switching sectors and even careers, compared with just 17% of 30-39 year olds and only 14% of 50-59 year olds – and 14% are seeking to take greater control by setting up their own business in the next two years. Almost half (48%) believe they are likely to set up their own business in the next ten years.