Generative AI: Three ways CEOs can gain commercial value
CEOs are facing increasing pressure to adopt generative AI, but many don't know where to invest to gain the most commercial value.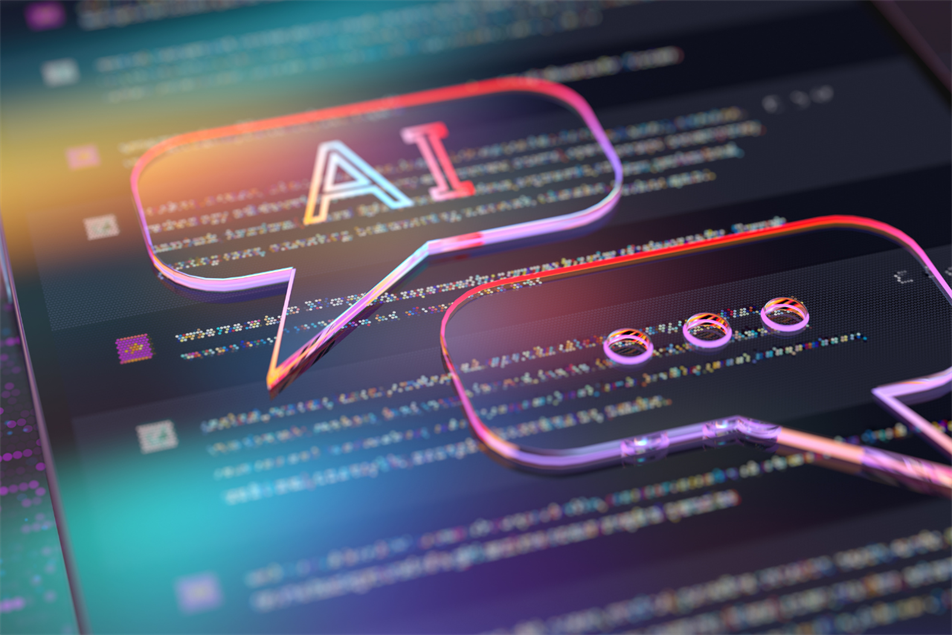 Less than a year after ChatGPT burst onto the scene, we're officially in a new hype cycle. Generative AI – which creates new content using large AI models – has emerged as the most transformative technology in a generation. But the jury remains out on its commercial value.
Gartner places Generative AI at the peak of "Inflated Expectations" in its most recent hype cycle – suggesting all the excitement is coupled with unrealistic expectations of how businesses can benefit.
This is underlined by recent IBM research, which found that 64% of CEOs face significant pressure from investors, creditors, and lenders to accelerate adoption of generative AI, but most enterprises (60%) have yet to develop a consistent, business-wide approach for using the technology.