Getting bored could be the most productive thing you do today
We try to eliminate waiting time, but these periods of forced idleness are the key to unlocking innovation, says professor Jason Farman.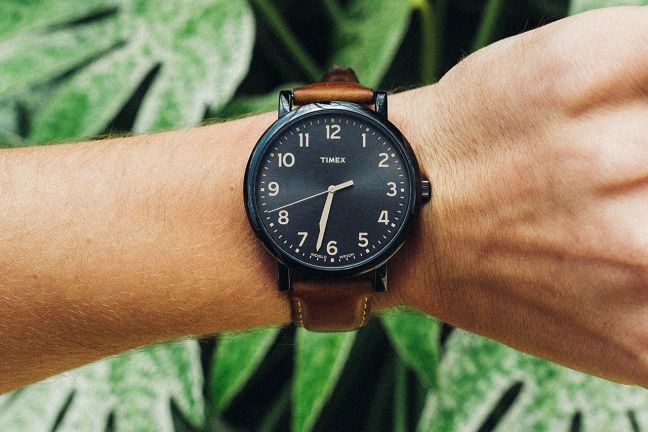 For most of us, waiting time is wasted time. A moment of waiting could be used in innumerably more productive ways. As a result, we avoid waiting at all costs, from finding ways to board a plane quicker to using those small slivers of time between meetings to chip away at our inbox.
Yet our avoidance of waiting is robbing us of a valuable resource. Wait times are needed for innovation, for building knowledge and for imagining futures that don't yet exist.
As we seek to eliminate waiting from our lives, we risk losing a moment in the day that has unique opportunities for how we imagine leadership and understand our most complex problems.