Getting to know Rapha founder Simon Mottram
ARCHIVE: The founder of the upmarket cycling-gear brand on hill climbs in 30-degree heat and weekly four-hour rides to the Home Counties.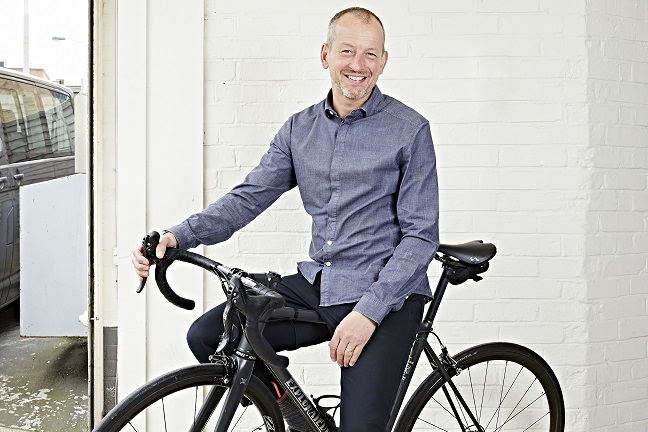 The cycle clothing and accessories company Rapha has just been majority acquired by RZC Investments, a private equity firm controlled by Tom and Steuart Walton, of the Wal-mart dynasty. Rapha was founded in 2004 by Simon Mottram, who remains its CEO.
Here's MT's interview with Mottram from June 2015, when we visited him at Rapha's snazzy HQ.
---