Getting to the top: Why do women get stuck half-way up?
Books: A small group of elite females now compete with men on equal terms, argues Alison Wolf, author of The XX Factor. Reviewer Henrietta Royle is not so sure.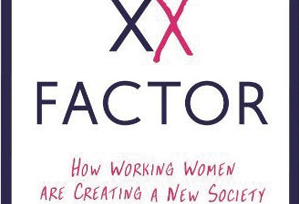 I suppose I am, like the women reading this magazine, the subject of this book. It hadn't occurred to me that I was creating a new society, rather than operating within the existing one.
The only working women I encountered or was aware of when I was growing up were teachers, shop assistants and Mrs Thatcher. None of my friends' mothers worked and I was unaware of any women who had been to university.
It was Mrs Thatcher who made me realise that there were other options. Cambridge and a career, initially in the City, followed.