How is the gig economy impacting workers?
SPONSORED: Some workers want flexibility, but others are being exploited. How can businesses navigate the new gig economy?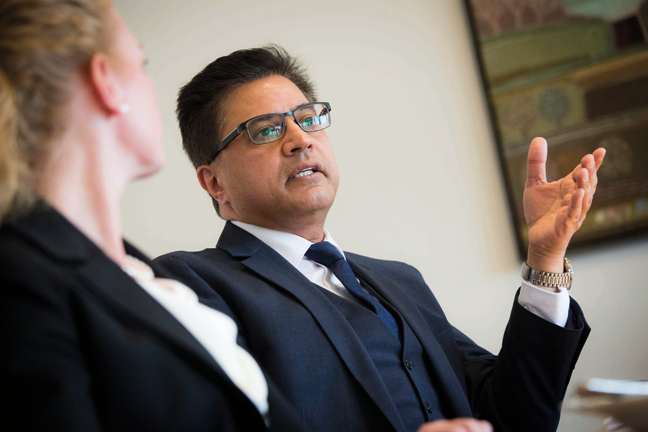 There are an estimated 5 million people working in the UK's 'gig economy', from Uber drivers to Hermes couriers to freelancers working in technology, media and many other sectors. It's clearly a growing trend, but how can the business world ensure that by gaining from this flexibility, it doesn't turn into exploitation? MT joined forces with the Institution of Occupational Safety and Health (IOSH) to bring together some of the brightest business minds and ask them to share their ideas and strategies.
Dil Sidhu is chief external officer at the Alliance Manchester Business School. He thinks the gig economy has always existed, perhaps previously as more of a 'cash under the table' arrangement, but now that it's prevalent there needs to be an element of responsibility – from society and the government.