How to make the gig economy work for all
SPONSORED: Behind the bad headlines about zero-hours contracts and exploitation, the gig economy is increasingly popular with both businesses and workers. Here are some dos and don'ts for getting it right.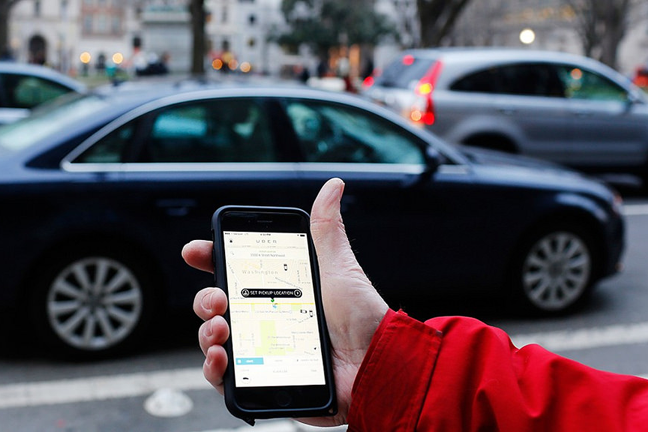 The freelance-based gig economy is booming – there are now more than 30,000 Uber drivers in London, while major retailers like John Lewis and Next have goods delivered by courier firm Hermes, which uses 10,000 couriers. And it's not all about logistics either – from web developers to accountants, management consultants to lawyers, a whole range of professionals and technicians are increasingly likely to be gig-economy workers.
The gig economy hasn't exactly had the best of press. In fact the model, in which people pick up work on a job-by-job basis, usually through an app or online platform, has barely been out of the spotlight lately: Uber has been subject of court cases and protests for its treatment of workers, who don't have the same rights as regular employees, while food delivery firm Deliveroo caused consternation for popping a clause into its contracts banning workers from contesting their self-employed status at employment tribunals.
Growing pains aside, there's no denying it's popular – and not just with 'disruptive' start-ups. Many workers like the flexibility and freedom it provides, and even traditional corporate employers increasingly find that a hybrid mixture of gig and full-time employment matches both their own needs and those of many workers very well.