Gina Miller: 'We have a short life. Why not stand up for what is right?'
The woman who challenged the government over Article 50 says she's not fearless, she's fearful - that's why she speaks up.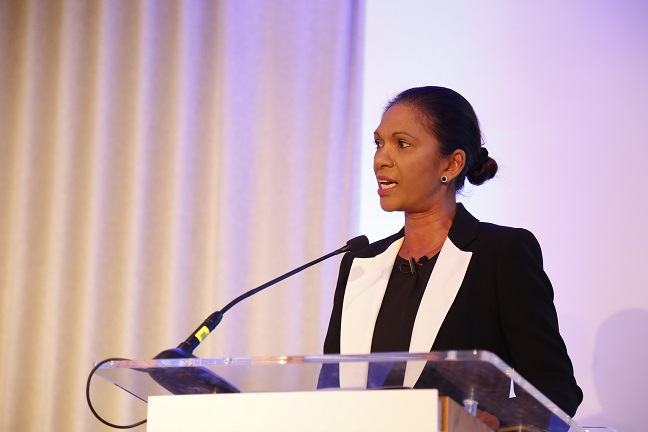 Gina Miller is the campaigner who challenged the government over triggering Article 50 without Parliamentary approval – and she won.
She's since dealt with a torrent of abuse, and she remains unbowed. She says 'I have become the person I am today as a result of both the successes and the scars in my life, a life in which I have rarely backed down'. Now she wants to make sure other women have their voices heard.
Here's the keynote speech she delivered at Management Today's Inspiring Women in Business conference 2017.