How to give feedback, 3G Capital style
The north Europe MD of 3G's Kraft Heinz business shares three lessons for difficult conversations.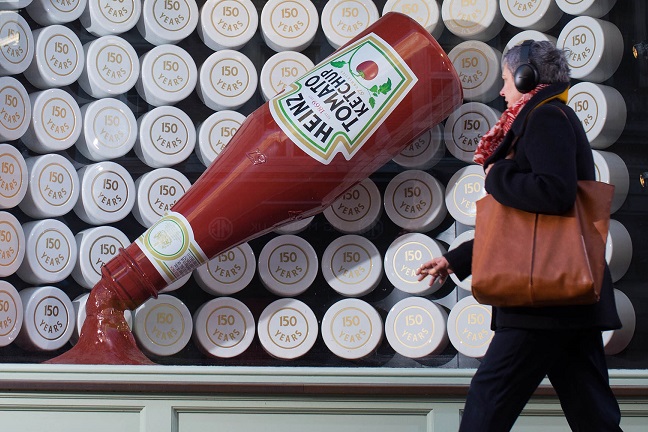 In business, as in life, you sometimes have to tell someone something they don't want to hear. The difference is that in your personal life it's possible, though inadvisable, to avoid these difficult conversations. Businesses – and business people – who do the same rarely last long.
Getting it right matters. A great manager turns these potentially awkward moments into win-win opportunities; in the hands of an incompetent boss, difficult conversations become disastrous ones.
3G Capital is perhaps not the first place you'd look for best practice in the old giving-feedback department. The Brazilian-American investor has earned a reputation as a robust employer, buying and consolidating underperforming businesses like Burger King, Kraft Heinz and the antecedents of AB InBev, and driving them into profit.