Giving up could be the best decision you ever made
Starting a business without challenging your biases puts you on the path to disaster.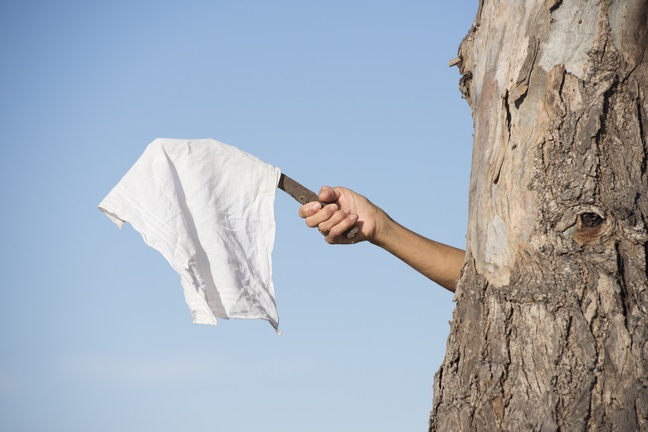 Nike founder Phil Knight wrote in his memoir 'to those who urge entrepreneurs to never give up? Charlatans. Sometimes you have to give up. Sometimes knowing when to give up, when to try something else, is genius. Giving up doesn't mean stopping. Don't ever stop.'
In a review of over 100 start-ups recently, CB Insights found that the number one cause of start-ups failing was 'no market need'. Almost half of these start-ups spent a huge amount of time and money building a product before they were found to be wrong in their most central assumption: that anyone was interested in that product in the first place. Juicero's demise last year was probably the highest profile example - so why are so many start-ups making the same mistakes?
Putting the blinkers on – cognitive biases
Entrepreneurs face an obstacle course of difficult decisions on an almost daily basis, but some of the most treacherous pitfalls are the tricks played on them by their own minds.