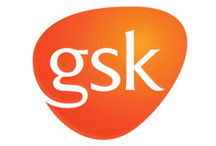 GlaxoSmithKline fined $3bn by US authorities
Quote of the day: 'The style of conference would have been more suitable for a convention of sales reps; this is supposed to be a scientific meeting.' A psychiatrist slams GSK's habit of paying for science bods to enjoy, deep-sea fishing, hot air balloon rides and golfing days in Hawaii to encourage them to prescribe certain drugs to children. The US authorities have handed GSK a £1.9bn fine for the practice. The psychiatrist added: 'To me, the music lights, videos and MCs are off-putting and a distraction (even demeaning).' If only they would take journalists on these Hawaiian holidays...
Published: 03 Jul 2012
Last Updated: 09 Oct 2013
.
Find this article useful?
Get more great articles like this in your inbox every lunchtime