Global expansion: the secrets of leading abroad
ONE MINUTE BRIEFING: The British-born global CEO of Hitachi Rail reveals what he's learned about cross-cultural leadership.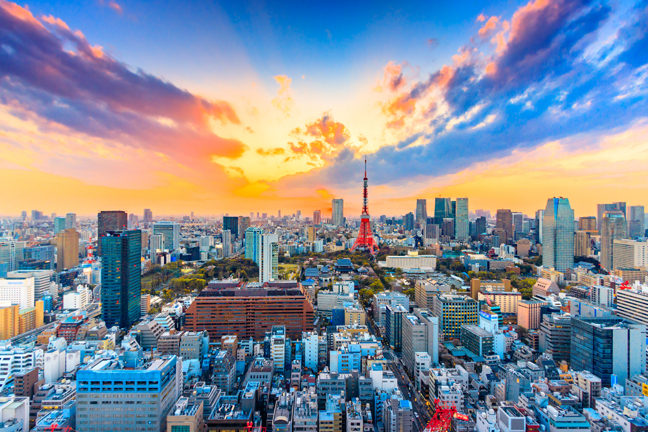 Leadership in your own country is hard enough, but leadership in an entirely new culture takes it to another level altogether. Yet if you want to expand your business to where the international opportunities are, it's increasingly necessary.
Alistair Dormer, Global CEO of Hitachi Rail, knows this all too well.The first non-Japanese CEO of a Hitachi business joined as UK managing director in 2003 at the tender age (in Japanese terms) of 39. Initially he struggled to adapt to the idiosyncrasies of Tokyo meeting rooms, but the decision to relocate the company's rail division HQ to London in 2014 is testament to the trust he built up with the top brass over 15 years. Here's how he did it.
---
"At an early meeting with my Japanese bosses, I thought we'd reached a decision, but while their mouths said 'yes', their eyes said 'no'. I used to get frustrated with my young Japanese team that they wouldn't challenge me, even though they were often right.