Globetrotter: Cafe Direct's John Steel travels far and wide for the best coffee
John Steel, CEO of fair-trade coffee supplier Cafe Direct, found paradise in Sri Lanka. Next stop, Uganda and Kenya.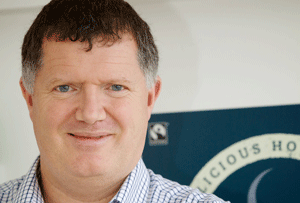 Where do you travel?
I go everywhere from Central America, Africa and Asia to eastern Europe. I tend to make only three to four trips a year but I pack in a lot. I'll meet the coffee growers and other partners we work with, or attend meetings and conferences.
Where are you going next?