Globetrotter: The CEO of Hyundai UK on hair-raising travel experiences
Travel Q+A: Tony Whitehorn, CEO of Hyundai UK, made a forced landing on a Russian military base.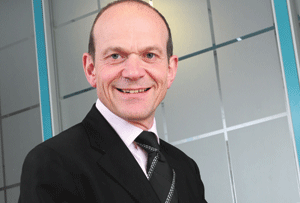 Where do you travel?
I go to South Korea, Hyundai's global HQ, a few times a year. I also report regularly to our European HQ in Frankfurt. Once a year, Hyundai organises a conference for dealers in a luxurious location. We've been to Hawaii and Canada, and this year it's Monte Carlo.
Describe a typical trip