Globetrotter: Daniel Betts
Daniel Betts, CEO of Liberia-based gold prospecting firm Hummingbird Resources, loves skimming over the rainforest and fishing in Russia.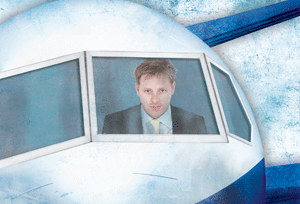 How often do you travel?
I'm always on the move. I recently returned from a three-week trip round Australia and Singapore, meeting potential investors. I go to Liberia every month, where the gold exploration team is based.
What do you do in Liberia?