Globetrotter: Nicola Mendelsohn loves Heathrow but loathes JFK
Nicola Mendelsohn, executive chairman of ad agency Karmarama, frequently travels to America and China. Here's what she recommends doing, and how to travel.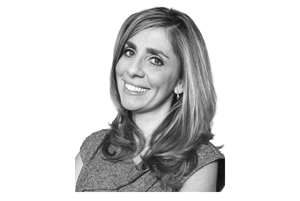 Where do you travel?
My travelling has increased in the last couple of years, and often it's to America or China. I've been to Silicon Valley four times in the past year and I also went to Beijing and Shenyang.
What do you do when you get there?