Globetrotter: Sylvie Galarneau of Cirque du Soleil
Cirque du Soleil's senior artistic director travels with up to 60 performers - and their inevitable creative differences.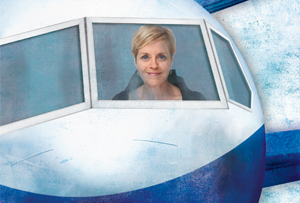 How often do you travel?
I'm away from my home in Montreal for at least two weeks a month. I alternate with another director across three shows. We work like a relay race.
Across how many continents?