This is what goes wrong when your culture is too nice
As The Social Element's CEO Tamara Littleton discovered, it's possible for teams to be too supportive.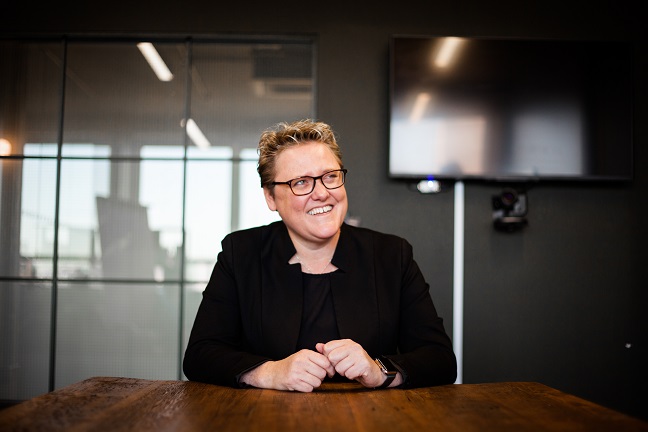 Conflict is productive. The best teams put critical topics on the table for discussion – and they don't shy away from heated debate.
"Teams that trust each other are not afraid to engage in passionate dialogue around issues and decisions that are key to the organisation's success," says Patrick Lencioni in his New York Times best-selling business book The Five Dysfunctions of a Team. "They do not hesitate to disagree with, challenge, and question one another, all in the spirit of finding the best answers, discovering the truth, and making great decisions."
Tamara Littleton learned this the hard way. Following stints as online operations manager for BBC Online and product delivery director for Chello Broadband, she launched her own business, The Social Element, in 2002 using a £10,000 loan from her parents.
Please sign in or register to continue.