---
Overview
Management Today events provide thought-provoking, business-critical content to benefit your organisation and career development.
Investment is the focus for our next FREE event in our Management Today Going for Growth Series, which takes place online on 7 June 2022.
It's the fourth and final pillar of our Going for Growth Series, with previous events providing analysis and insight on Strategy, People and Customers.
The bitesize event will deliver a global outlook on how to leverage current customers and clients, and successfully develop new geographies and audiences.
Exclusive content and high-profile speaker sessions will arm you with strategies for success and business growth.
Meet and engage with our Management Today editors and experts via our online format, and share customer insights that will affect your work, and the future direction of your business.
What to expect at MT, Going for Growth, Investment, 7 June 2022
Key themes to be addressed
Show me the money. Will the unstable macroeconomic picture kill off investment?
The acceptable new face of private equity. How can your business benefit from a new investment model?
What happened to the British unicorns?
The deepening disparity of City pay
The new generation of public-private partnerships
Activist investors: are they helping or harming?
Does the City care about diversity?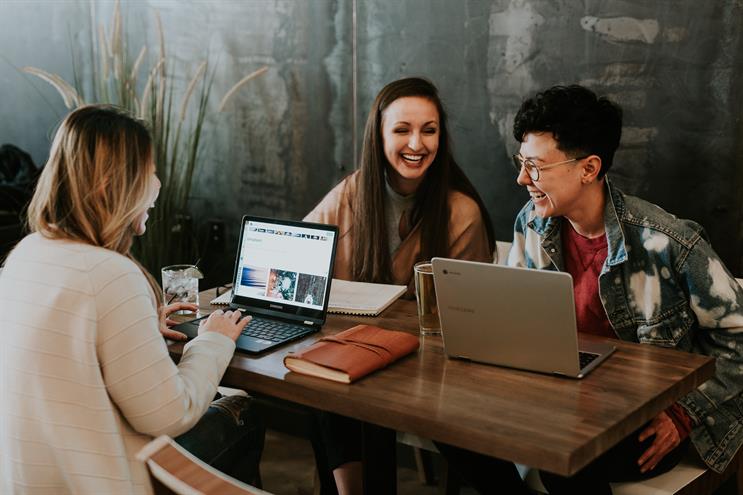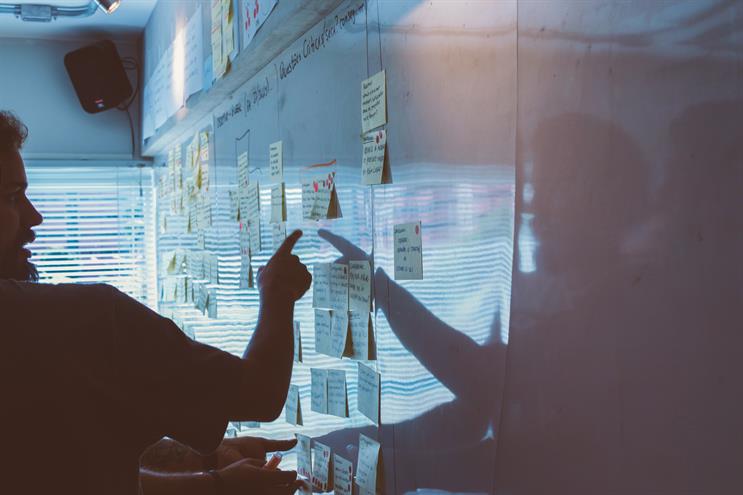 Why attend?
Hear from top business leaders about developing your investment strategy and building a successful development pathway for your business.
Understand how to raise revenue whether you're scaling up, don't know where to start with raising capital, or just wanting to build a base for success.
Learn how to maximise the opportunities offered by the volatility of our current global macroeconomic situation.
You will:
Examine global economic trends and understand their impact on the world of investment.
Share analysis of forecasts on key metrics like employment, GDP, and inflation, and learn how the squeeze on consumer confidence offers opportunities for business growth
Understand how to benefit from collaborations with PE firms who are increasingly prioritising deals that generate sustainable business growth.
Consider the economic impact of M&A and the benefits of scale. Being bought out can offer businesses access to a wider market.
Rethink the old PFI model. Learn the new key sells for businesses looking to partner with public sector institutions?
Assess the role of diversity in investment, and why your business should prioritise D&I for long-term ROI.