Goldman Sachs offers IVF as job perk, Bonmarché rescue, working fathers
The 'vampire squid' goes family friendly, and other stories you may have missed this week.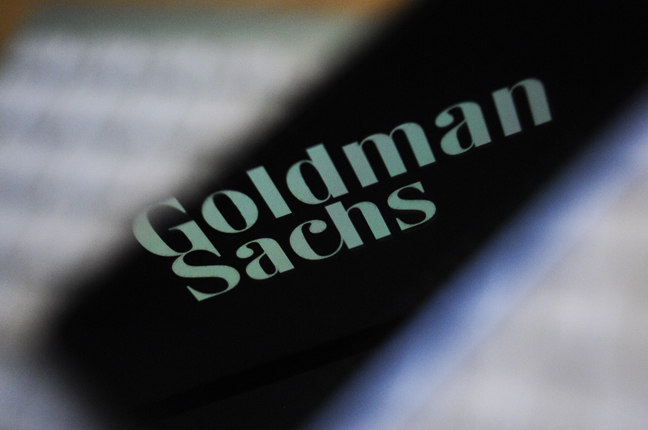 Family planning is the latest employee perk
In a bid to retain talent, an increasing number of firms are offering fertility treatment as part of their employee perks. Goldman Sachs is the latest City firm to offer the service to all staff.
Regardless of how long they have worked at the bank, Goldman will offer to foot the bill for up to £15,500 and joins the likes of Blackrock, LinkedIn, Google and others in providing family planning perks; which for some also includes IVF treatment and the freezing of eggs.
Last year the bank, which once only offered staff two weeks maternity leave, also started a scheme to pay for emergency nannies to care for worker's sick children.