What Goldman Sachs can teach you about keeping a global business together
The bank's former European HR head explains that you can't expect to create an identikit culture across continents.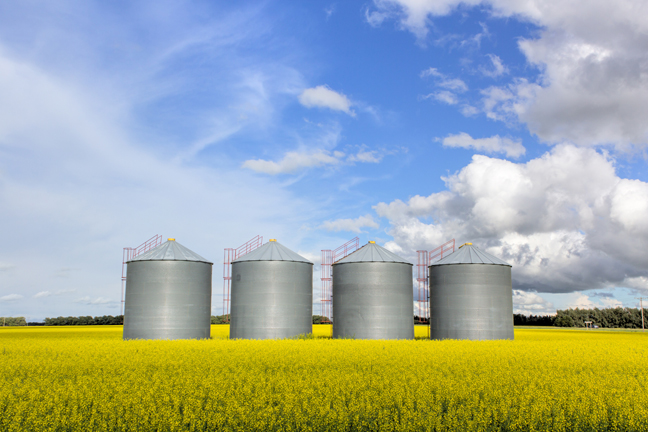 Jo Geraghty spent six years heading up HR for Goldman Sachs in France and Switzerland. During this time she dealt with everything from the routine tax status of relocated workers, to the more emergency room task of repatriating a deceased body, yet her biggest challenge related to culture.
How, in an organisation of 36,000 people, spanning 30 countries, with all the siloes and regional idiosyncrasies that this brings, can you create a single, unified culture to bind it all together?
Her conclusion is, you can't. It's a lesson she says she learned the hard way.