Good judgement can be taught
These three simple steps can help you have better judgement.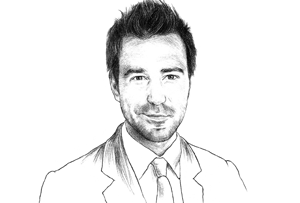 Although some people are smarter than others, everybody makes poor decisions. Unlike IQ or innate intellectual capacity, good judgement can be trained ... not just in others, but also in ourselves.
Here are three simple suggestions for improving your judgement.
First, identify your particular biases or 'default' thinking tendencies.