Would your good name survive a hacking?
MT CYBERSECURITY WEEK in association with Blackthorn: The financial and operational costs of being hacked can be bad enough, but often the worst damage is reputational.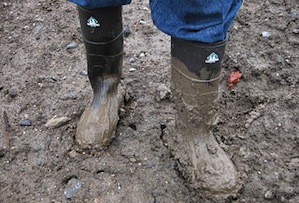 It takes a lifetime to build a good reputation with your customers, and only a moment to lose it. So what can you do to ensure that, if the worst happens and you do get hacked, your firm's good name survives with a little damage as possible?
It's important to realise that once the horse has bolted, you can't get it back again, says Rod Clayton, head of international crisis management at Weber Shandwick. So it's all about how you communicate what's happened, what you're doing about it and what customers can expect as a result.
Of course the $64,000 question in crisis management is always, should we come clean about exactly how much trouble we're in? Watch Rod's video interview below to find out what he recommends.