Google could face massive fines from the EU
The search giant is under fire over claims it's abusing its dominant market position.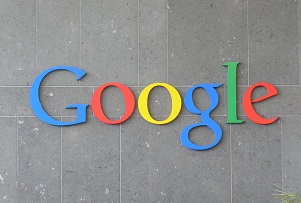 The culture clash between Silicon Valley and Europe continues. Last week it was Facebook under fire over privacy issues, today Google will be accused of breaching competition rules by favouring its own products when delivering search results.
The European Commission has release a 'statement of objections', alleging that the search giant diverted traffic from rivals to its own shopping services, provoking talk of a tussle on the same scale as the one between the EU and Microsoft in the nineties.
'The Commission's objective is to apply EU antitrust rules to ensure that companies operating in Europe, wherever they may be based, do not artificially deny European consumers as wide a choice as possible or stifle innovation,' said Margethe Vestager, the commissioner in charge of competition policy. 'In the case of Google I am concerned that the company has given an unfair advantage to its own comparison shopping service, in breach of EU antitrust rules. Google now has the opportunity to convince the Commission to the contrary.'