Google tax avoidance claims won't go away
Alphabet Inc's £130m deal with HMRC means Google won't pay the Google Tax. Margaret Hodge is not happy.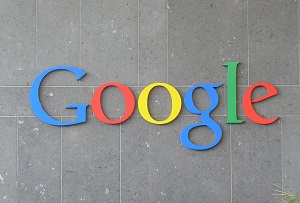 At first glance, HMRC doesn't seem to have come out of its deal with Google too badly. It's getting £130m in back taxes when there is no question of illegal tax evasion, and a sliver of the firm's future UK revenues, which will increase the amount reaching the public purse. But it comes at a cost: thanks to this deal, Google will not have to pay the Google Tax.
Aside from meaning that we now have to refer to George Osborne's much touted anti-tax-avoidance measure by the far less catchy name of the Diverted Profits Tax, this has also made a lot of people rather mad. Unsurprisingly, Margaret Hodge is one of them.
The chair of the Public Accounts Committee said the company's motto 'don't be evil' was 'a hypocritical assertion that it may preach but which it fails to practice' (which of course amounts to calling it evil). Shadow chancellor John McDonnell, meanwhile, called it a 'sweetheart deal' that was up to ten times smaller than it should have been.