Google's Matt Brittin on tax, Brexit and the future of the internet
THE MT INTERVIEW: Being a boss at the most powerful tech company on the planet is a prized job. But it brings its own set of challenges, as Google's EMEA president has found out - from ethical dilemmas to facing questions from MPs about tax and his salary.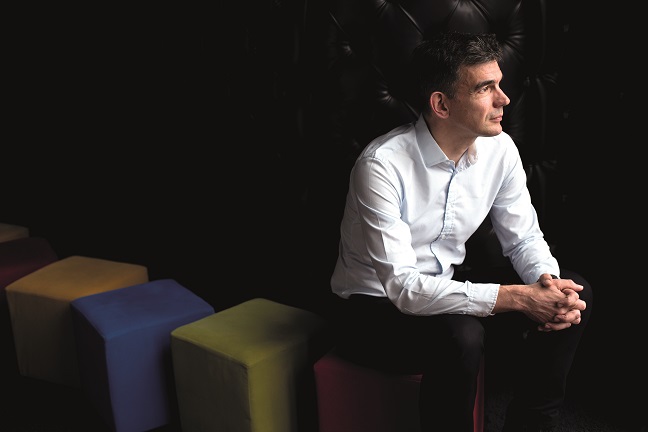 Photography by Harry Borden
Had I been researching this article 20 years ago, it would have been a considerably more arduous process than it remains today. The task would have begun with a trek up to the Press Association library on London's Fleet Street and a request for the files on Matt Brittin, Google and its commercial rivals. The brown manila folders would have taken half an hour to arrive from the filing cabinets and contained a large number of carefully folded newspaper articles. (All would have been in English.) I would carefully have unfolded each one, read it, and if it was of interest, placed it to one side for photocopying.
In 2017, I sit here in MT's office and put the keywords into a search engine and hey presto. Google 'Google' and you get 'about' 11,470,000,000 results. Brittin himself merits 45,800. (Incidentally, when you type 'God' into the box you only get 1,630,000,000 results. So, Google is seven times bigger than God. At least in its own deep, algorithmic mind.)