Are Google's 'other bets' worth the money?
Alphabet Inc is now the world's most valuable company, but the bits that aren't Google are losing money fast.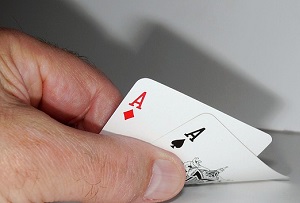 Google is the world's most valuable company, with a market capitalisation over $560bn (£400bn). Why? It can't be its profits ($16.3bn in 2015), which are less than a third of Apple's, or its revenues ($75bn) which are six times less than Wal-Mart's, or indeed its dividend, which is a big fat zero (so not much less than its tax payments...).
It helps that Apple, the company it displaced at the top, lost 27% of its market capitalisation between July and February, but it's also unfair to say Google got where it is by default. The reality is that investors value Google so highly because they believe it is the future.
It's not a bad call, given how synonymous it has become with the internet age, and how rapidly it has grown over the last ten years. But this is also true of Facebook and Amazon, which are currently held back from Google's heights by relatively lower revenues and profits respectively. This situation won't last for long. Facebook has cracked mobile, which is rapidly becoming the future of digital advertising, while Amazon has cracked the cloud, which is rapidly becoming the future of business computing.