The Government is cracking down on fake online reviews
An investigation is long overdue but only time will tell how fruitful it will be.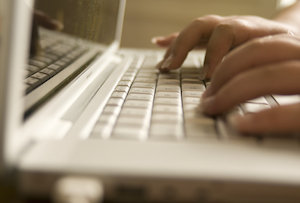 Most people know they shouldn't believe everything they read on the internet, but it seems that the expanding volume of misinformation has finally drawn the eye of the competition authorities. Today the Competition and Markets Authority (CMA) announced it is launching an investigation into fraudulent online reviews in a bid to 'maintain trust.'
The probe will focus on three areas: fake reviews, the failure to publish some negative reviews and businesses paying for unlabelled advertorial content. The CMA says more than half of UK adults use online reviews before marking purchases, and 6% use blogs or 'vlogs' like Youtube videos.
'We are committed to ensuring that consumers' trust in these important information tools is maintained, and will take enforcement action where necessary to tackle unlawful practices,' said the CMA's senior director for consumer Nisha Arora.