How much should government meddle in business?
Unwelcome official interference or progressive 21st century policy; whatever your views, government intervention in business is back. What should the future of industry look like?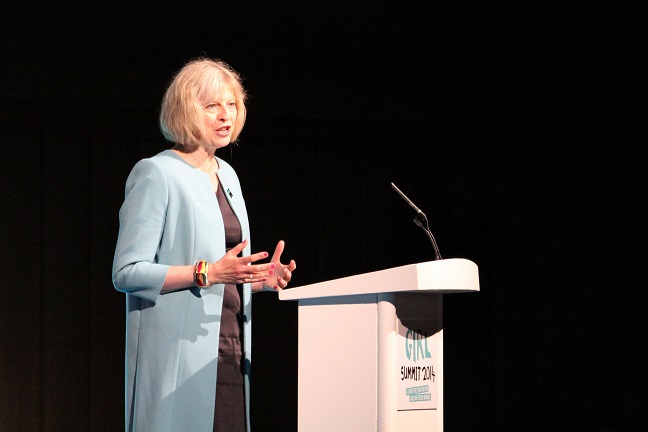 Industrial Strategy. Not a phrase to make the heart beat faster. But by saying it in public, business secretary Greg Clark hinted that Theresa May and her cabinet have performed a remarkable flip-flop. In Whitehall thinking, the idea of politicians having any firm convictions at all related to major industries like manufacturing, construction, pharma and aerospace has been regarded as fatally career-limiting for decades.
So the suggestion that 30 years of laissez-faire might give way to a more hands-on approach from government in business is certainly a bit of a surprise. It will have some industry titans reeling at the memory of hugely expensive failed interventions from the past (British Leyland. British Shipbuiders. DeLorean), while others wave a cautious welcome to the prospect of more joined-up thinking about where our rosiest economic future might lie and how to get there.
What might this new strategy look like, and how should it take shape? MT canvassed the view of two bigwigs from British industry and one senior macro-economist to find out.