Published: 05 Oct 2016
Last Updated: 06 Oct 2016
Industrial Strategy. Not a phrase to make the heart beat faster. But by saying it in public, business secretary Greg Clark hinted that Theresa May and her cabinet have performed a remarkable flip-flop. In Whitehall thinking, the idea of politicians having any firm convictions at all related to major industries like manufacturing, construction, pharma and aerospace has been regarded as fatally career-limiting for decades.
So the suggestion that 30 years of laissez-faire might give way to a more hands-on approach from government in business is certainly a bit of a surprise. It will have some industry titans reeling at the memory of hugely expensive failed interventions from the past (British Leyland. British Shipbuiders. DeLorean), while others wave a cautious welcome to the prospect of more joined-up thinking about where our rosiest economic future might lie and how to get there.
What might this new strategy look like, and how should it take shape? MT canvassed the view of two bigwigs from British industry and one senior macro-economist to find out.
Martin McCourt, chairman of Glen Dimplex and former CEO of Dyson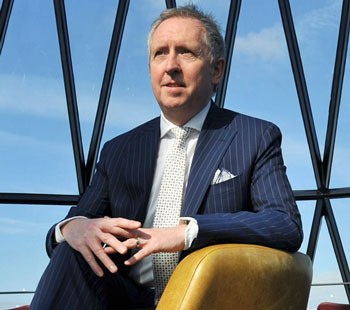 'In the UK we are pretty global now, and 30yrs ago you could not have said that. Our openness has been a big strength – if you are a wealthy investor or development capital company this is a good place to bring your money.
If I was in Theresa May's cabinet – perish the thought – I would hope that there would be a very energetic debate about how to turn regressive thinking into progressive thinking in terms of world domination for our products, industries and skills.
Making our environment competitive, securing macro trade deals – these are the open doors we should be kicking hard at. Brexit is a springboard, because it means we have to do it.'
Erik Britton, director of Fathom Consulting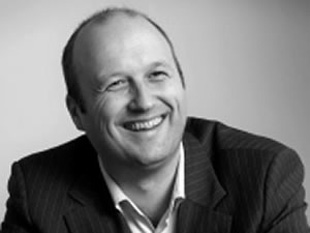 'It's great that Greg Clark has talked about industrial strategy, that phrase has been practically banned in government for the last 30 yrs. Let's do it and not be afraid of making some mistakes.
'Yes the scars of the disastrous attempts to pick winners in the 1960s run deep, but the ultra-cautious Treasury mindset that we have now, has that worked? It's led to the highest levels of debt we've ever seen outside wartime.'
David Landsman, director of Tata Limited and head of Tata in Europe
'The nature of the new government's industrial strategy is not know yet. But what has worked well over the last few years has been strengthened collaboration between government, industry and Universities.
'Initiatives like the Automotive Council and the Aerospace Council, which work without the need for government to pick winners. One would expect any new approach to involve elements of that.'