Government tightens railway screw
Arriva and First Group promise heavy investment in 'Northern Powerhouse' railways despite the government's belt-tightening.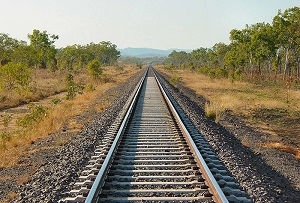 Who'd be a train operator in 21st-century Britain? The UK's semi-nationalised model, where private operators using state owned tracks bid for franchises so highly regulated they can't set their own prices, doesn't exactly seem fertile ground for the profit hungry capitalist. In the age of austerity, it seems even less so.
Two franchises were awarded today in the north – Arriva took the Northern franchise from continental rival Abellio, while First Group retained the Transpennine Express. The government predictably made a song and a dance about how the deals would boost its Northern Powerhouse initiative (despite the delays in electrifying the lines) by improving capacity and connectivity between the northern cities.
As part of its bid, First Group promised to invest more than £500m by 2023, boosting capacity at its busiest times by 80%, while introducing 220 new vehicles and increasing connections by 55% by 2019.