The government wants 33% of senior FTSE managers to be women by 2020
It's stepping up the pressure to improve diversity at the top.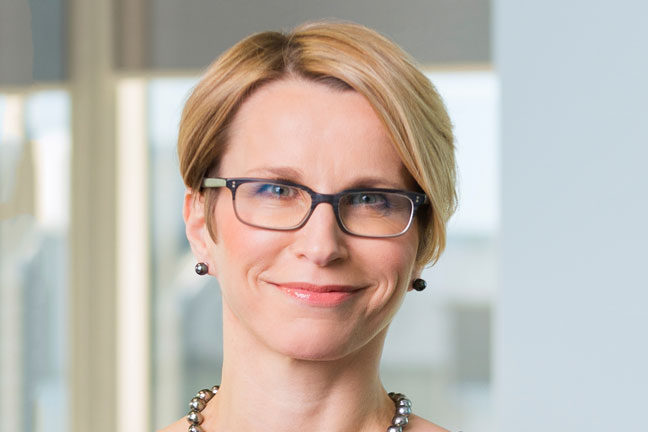 There's been a massive surge in the proportion of women sitting on Britain's boards over the last five years. Once they were an uncommon sight but now women make up more than a quarter of FTSE 100 board directors. In 2011 there were 152 all-male boards in the FTSE 350, now there are just 11.
Of course that's still not remotely good enough, but it's a significant improvement nonetheless, and one that's been achieved not by introducing compulsory quotas but by the government and other institutional investors leaning on companies to make their boards less 'male, pale and stale.'
But board positions are only one piece of the diversity pie. Non-executives have a fair amount of power but the real day-to-day decision making happens at the executive level. On this measure firms are still lagging behind – research back in December found that less than 10% of FTSE 100 and a little over 5% of FTSE 250 executive directors were women. When Emma Walmsley (pictured) takes over at GSK next year she will be one of just seven women bosses in the FTSE 100.